Services We Offer
From furniture assembly, to playground assembly, or even massage chair repair, we have you covered. Having completed thousands of assemblies and installs we can manage any job you have for us.
Home, Patio and Commercial
Furniture Assembly
Appliance and Fixture Installation
Projects We Have Done
With years of experience we have completed thousands of projects. We have you covered no matter the project and would love to add you to our list of satisified customers.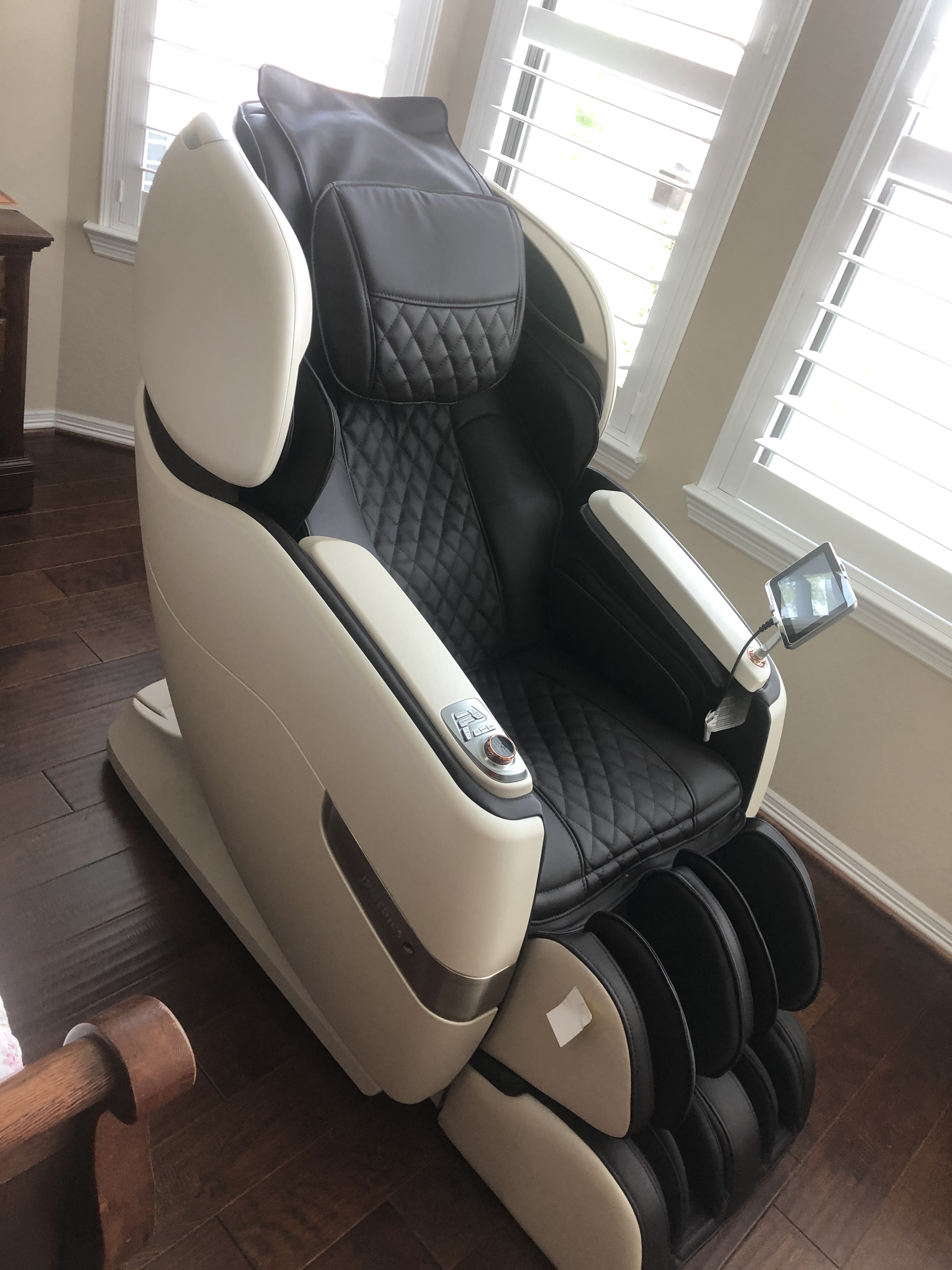 Massage Chairs
Here at Elite Assembly & Installation we are professionally trained to maintain your massage chairs. We know the investment you have made in these products and we will keep them performing at their best.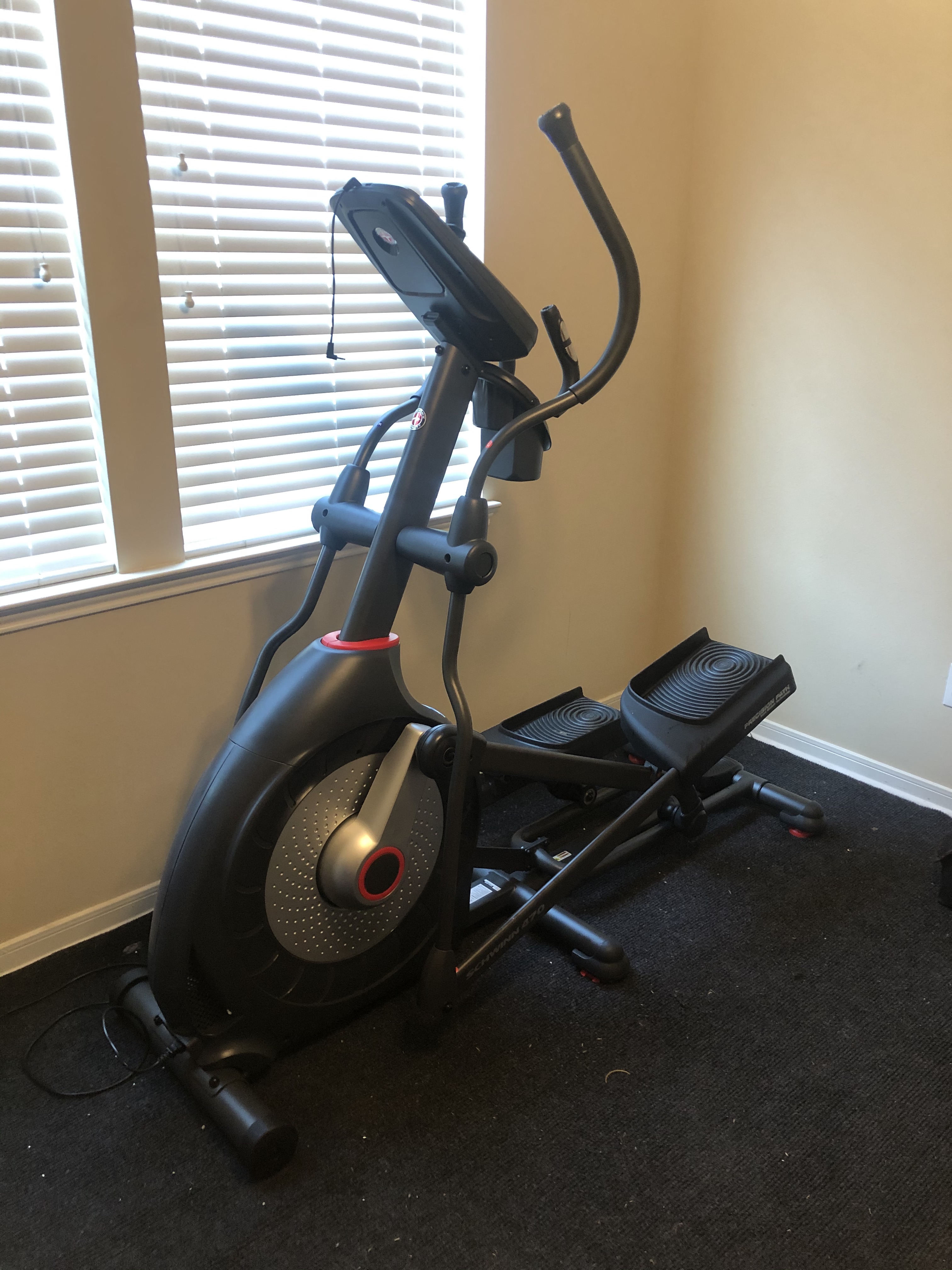 Exercise Equipment
You've already did the heavy lifting with purchasing your new exercise equipment, let us take care of the rest. We will pick it up, bring it to you and assemble it where you want.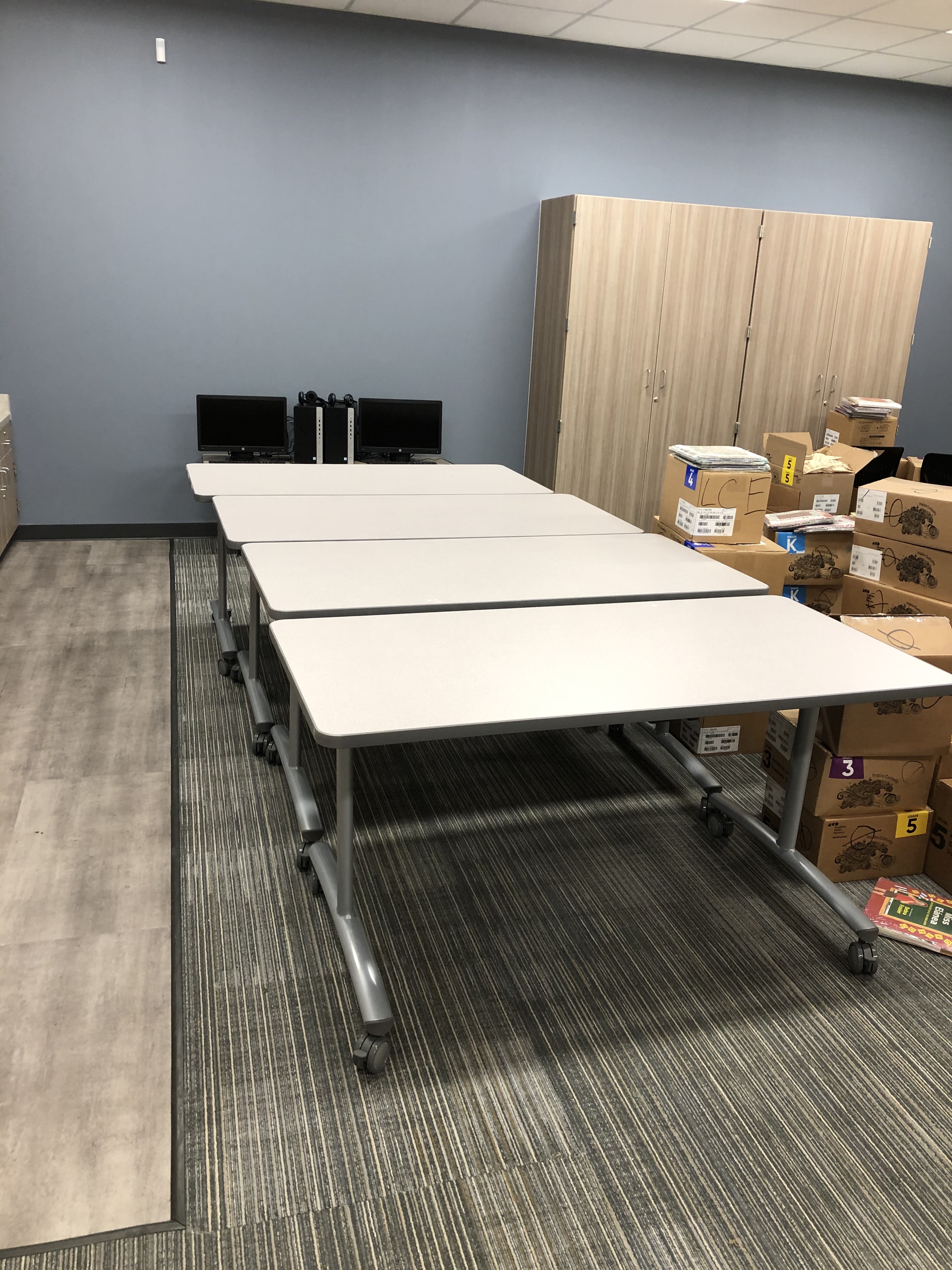 Furniture Assembly
Just bought that brand new table or shelving unit? Contact Us and we can take care of all the work. Let us know where you want it and like magic, we will make it happen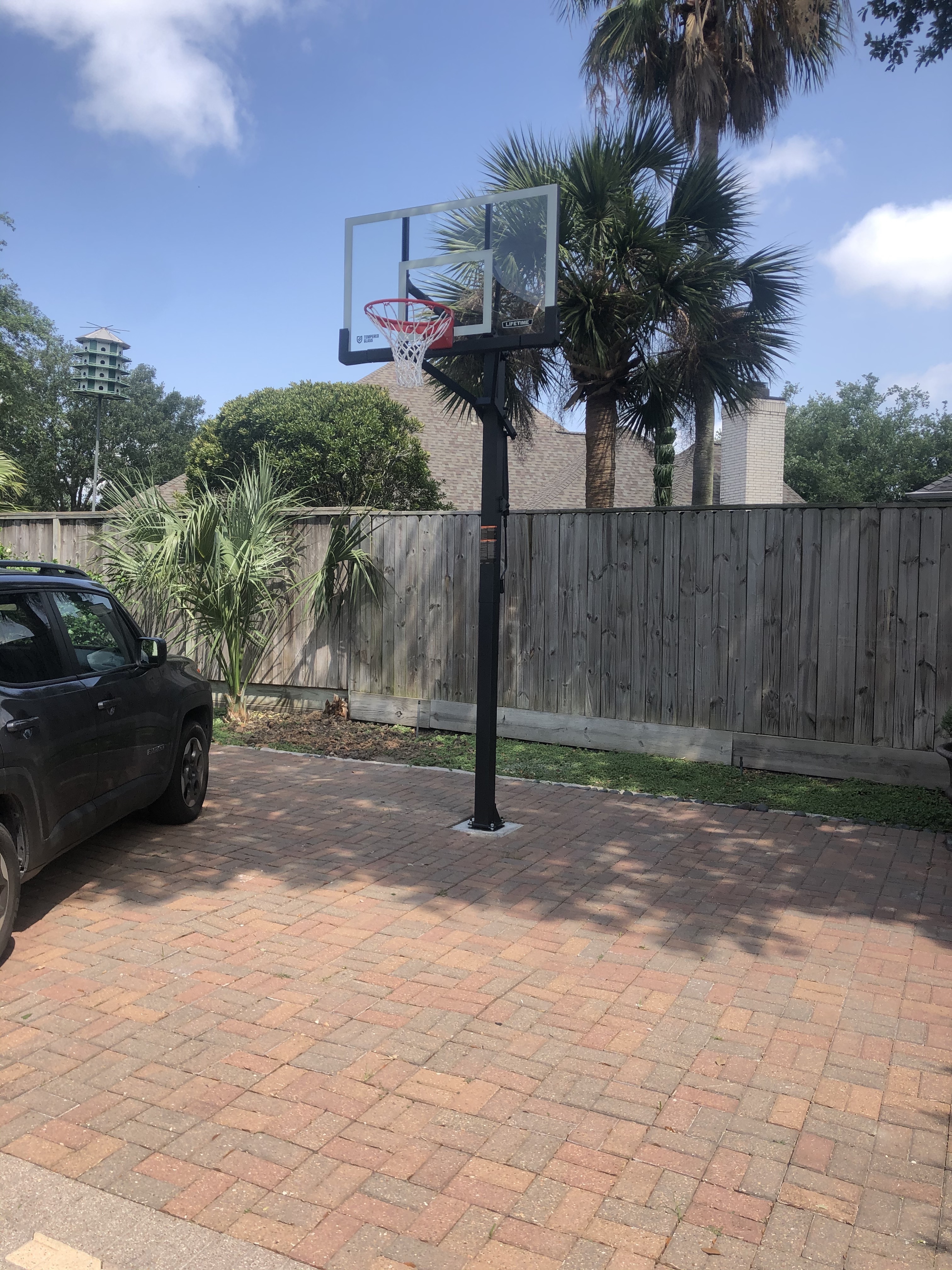 Recreational Equipment
Did you just get a new playground for you kids, maybe you got a new basketball goal. No matter what it is we can pickup, assemble or install it for you. Contact Us and let us know how we can help.
Products We Assemble
No matter where you purchase your products, we've got you covered. With our extensive experience with assembling from various furniture retailers and manufaturers, you can rest assured you are in good hands.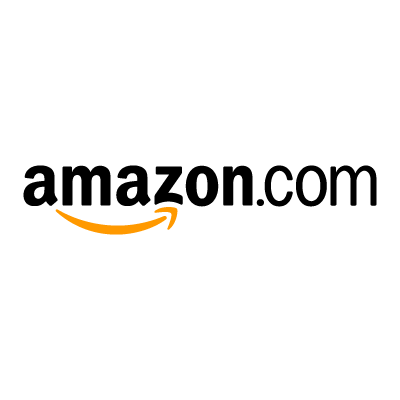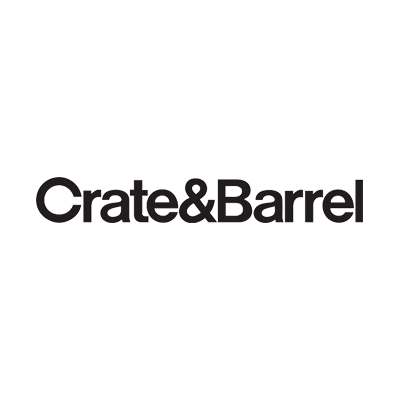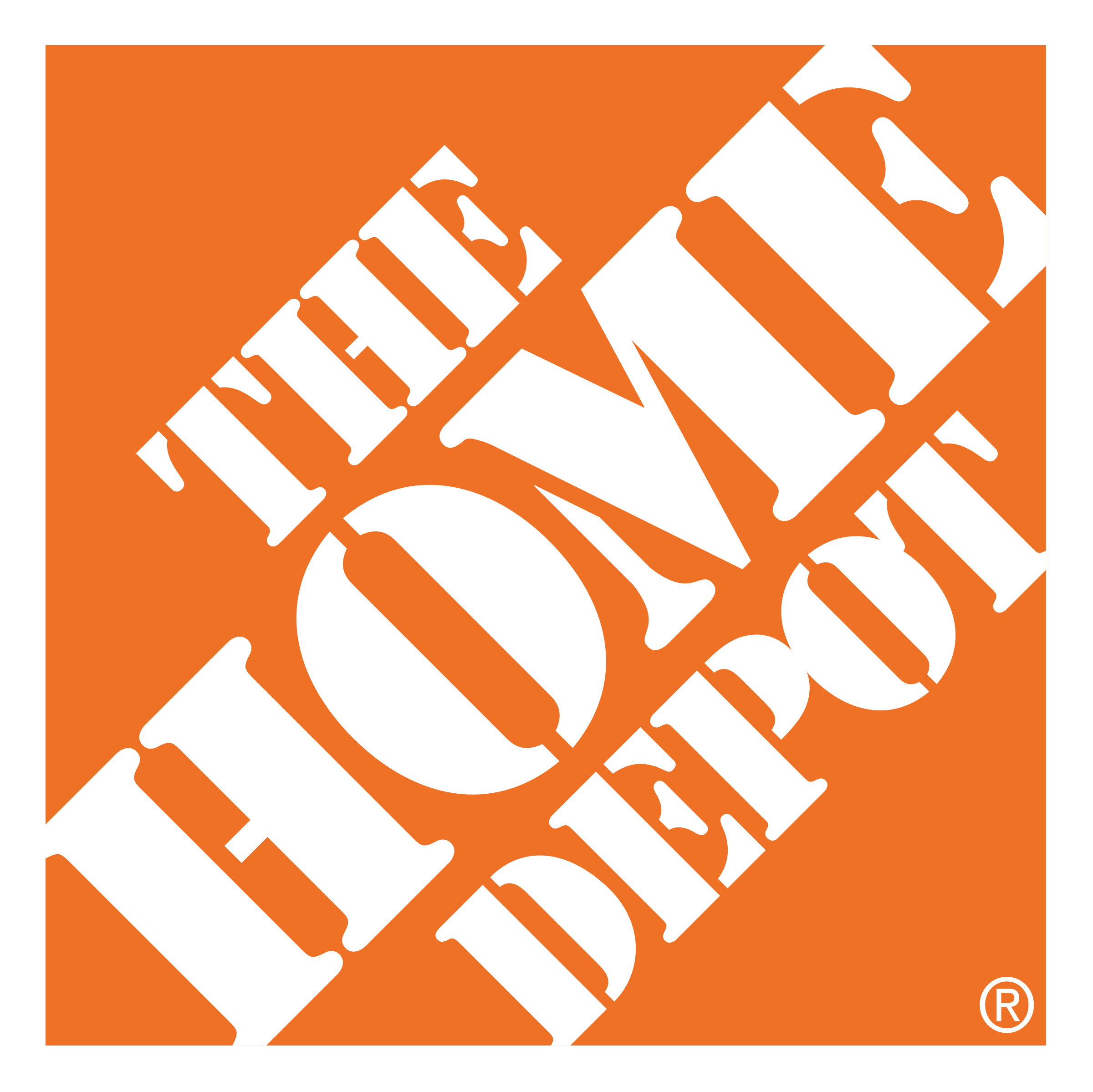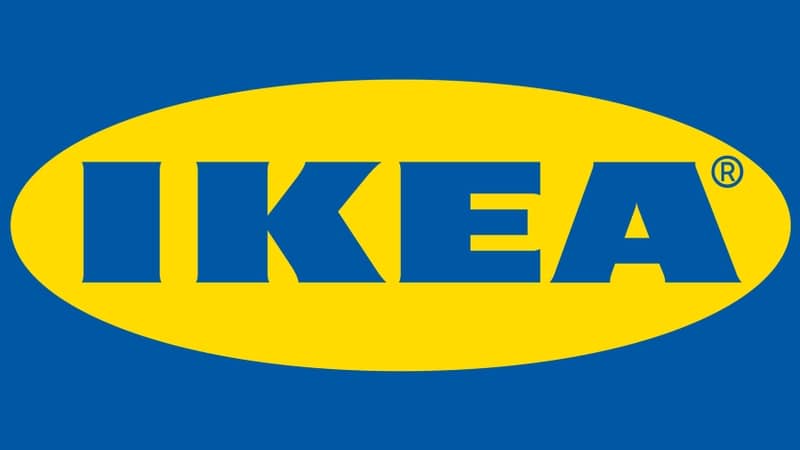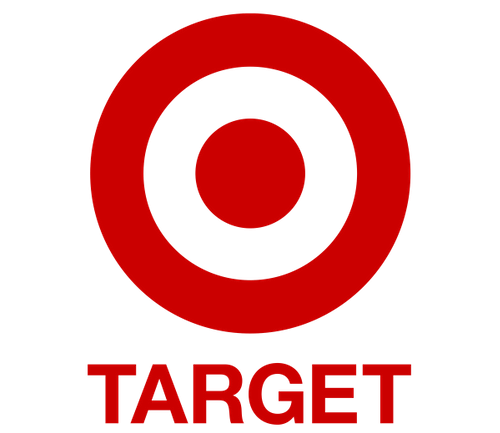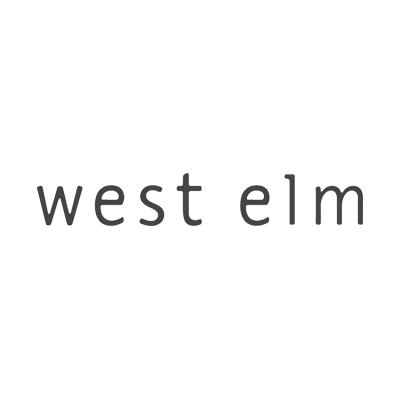 About Us
Locally owned and operated in Humble, TX. We serve the greater Houston area with all your assembly and installation needs. With nearly 20 years of experience in the construction industry, let us make life easier by ensuring your new purchases are installed and assembled efficiently.
Contact Us
We Would love to talk to you about your project. Use the form below and we will get back to you soon or feel free to call us with the infomation below to get in touch with us now.